Medigate has a wide range of Optoelectronic sensors that helps every doctor efficiently. It is a device that gives an electrical signal proportional by converting light to the active area. These sensors work to detect electromagnetic radiation.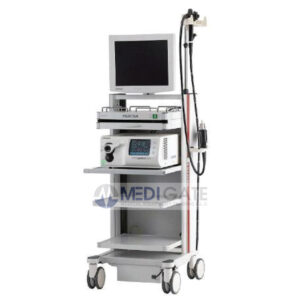 An endoscopy is used in to look inside the body. The endoscopy procedure uses an endoscope to examine the interior of a hollow organ or cavity of the body. Unlike many other medical imaging techniques, endoscopes are inserted directly into the organ.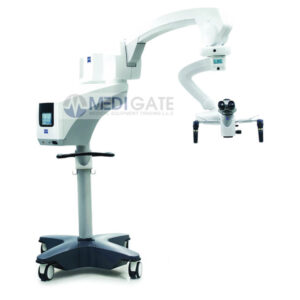 An operating microscope is an optical microscope specifically designed to be used in a surgical setting, typically to perform microsurgery.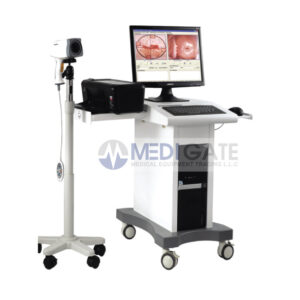 Colposcopy is a procedure to closely examine cervix vagina and vulva for signs of disease.
ENT treatment Unit in which the required tools for spray, vent & anti-fog function to be used for the medical examination & treatment of ear, nose and throat are installed. It is installed with Anti-fog system. It can be used with ENT chair and visual system.